Warsaw
Przesłanie do spółki T-Mobile Polska S.A. ("T-Mobile") danych osobowych w zakresie szerszym, niż określony w art. 22 (1) Kodeksu pracy, stanowi zgodę na przetwarzanie tych danych przez T-Mobile w celu prowadzenia procesu rekrutacyjnego. Zgodę możną wycofać w dowolnym czasie. Wycofanie zgody nie wpływa na zgodność z prawem przetwarzania dokonanego przed jej wycofaniem.
Pełną informację odnośnie przetwarzania Twoich danych osobowych znajdziesz 

Rekrutacja zdalna
To wyróżnienie ofert oznacza, że cały proces rekrutacyjny jest prowadzony zdalnie.
Dowiedz się więcej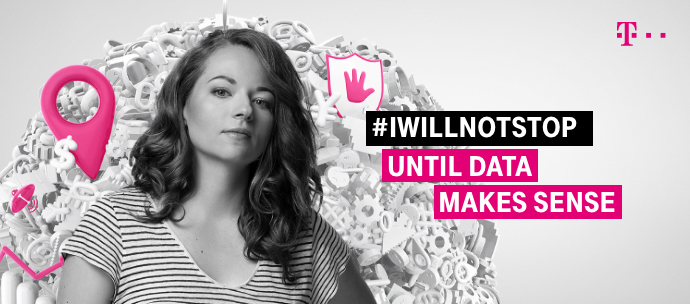 WHAT WILL YOU DO?
Teach and mentor agile teams in order to maximize value delivery
Empower and grow teams potential within organization
Act as impediment remover for teams and organization to boost value delivery
Coach and mentor other AC/SM to enhance Agile CoE potential and value delivery
Run trainings, facilitate workshops and other events (ex. Squads/Tribes Review, Retrospective, OKR planning sessions)
Promote innovative thinking and self-improvement within organization and the teams
RESPONSIBILITIES:
You will have real influence on business, organizational and mindset change
You will be part of probably one of the biggest and serious Agile transformation on the market
You will experience the good, bad and the ugly outcomes of transition into Agile
Your job will effect on millions of our customers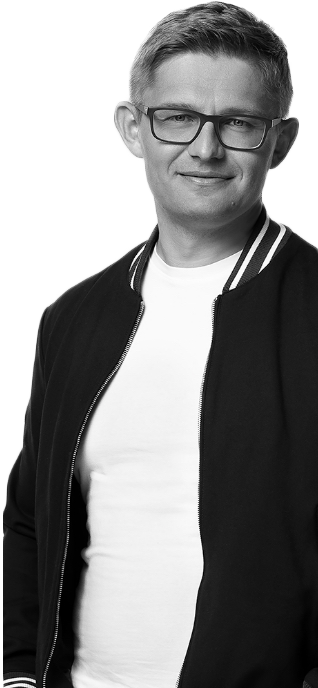 IF YOU:
Have knowledge and practical experience of Agile values and principles
Have courage not to agree on half measures where spotted
Have ability to facilitate and lead organizational change and transformation (over 2 years' experience in large companies)
Have strong communication, facilitation and moderation skills
Have ability to be partner who brings value for Squad Members as well as Tribe Leaders
Have previous experience as Scrum Master or Product Owner
WE ARE OFFERING:
Opportunity to
remote working
Private Medical
Care on favourable
terms
Free parking spot
Long-term
cooperation based
on B2B contract
Working with variety of technologies and using
high-tech tools
and more …

WHAT WILL YOU DO?
Teach and mentor agile teams in order to maximize value delivery
Empower and grow teams potential within organization
Act as impediment remover for teams and organization to boost value delivery
Coach and mentor other AC/SM to enhance Agile CoE potential and value delivery
Run trainings, facilitate workshops and other events (ex. Squads/Tribes Review, Retrospective, OKR planning sessions)
Promote innovative thinking and self-improvement within organization and the teams
Agile Coach
Numer ref.: Warsaw
RESPONSIBILITIES:
You will have real influence on business, organizational and mindset change
You will be part of probably one of the biggest and serious Agile transformation on the market
You will experience the good, bad and the ugly outcomes of transition into Agile
Your job will effect on millions of our customers
IF YOU:
Have knowledge and practical experience of Agile values and principles
Have courage not to agree on half measures where spotted
Have ability to facilitate and lead organizational change and transformation (over 2 years' experience in large companies)
Have strong communication, facilitation and moderation skills
Have ability to be partner who brings value for Squad Members as well as Tribe Leaders
Have previous experience as Scrum Master or Product Owner
WE ARE OFFERING:
Opportunity to
remote working
Private Medical
Care on favourable
terms
Free parking spot
Long-term
cooperation based
on B2B contract
Working with variety of technologies and using
high-tech tools
and more …
Ogłoszenie archiwalne