Business Accountant
Decathlon Sp. z o.o.
więcej
Business Accountant
Warszawa, mazowieckie

Specjalista

12.02.2019

Ważna jeszcze 18 dni (do

14.03.2019)
Pracodawca ma prawo zakończyć rekrutację we wcześniejszym terminie.
Finance Department
Hello Mate,
#sport #passion
Hold on a second... haven't I seen you already... aren't you the guy who was running with his dog in the Skaryszewski Park the other day? Oh wait... no... August Night Skating? Shoot, wrong again ;) Volleyball on the Vistula Beach next to the Poniatowski Bridge? AH! I know, it was you who was complaining at the gym about having a boring corporate job. Nice to see you again...
#freelancer
We already know that sport is an integral part of your life. This is very important, but there is more.
In your everyday life, you are decisive and bold, keen on problem solving and task-oriented.
You shape your own development and are looking for a place where you could start your own project.
You are open to changes and new trends. You like working with people from all over the world and value honest relations.
#hardskills
You feel confident in the area of finance and have a practical command of MS Office tools.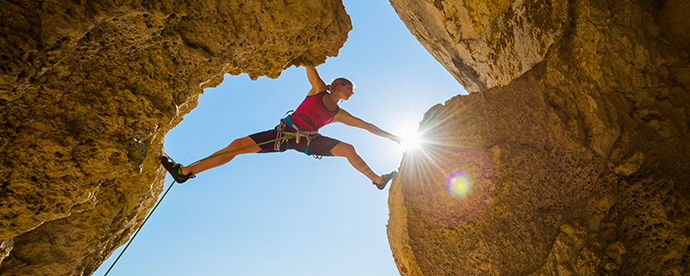 #benefits:
With Decathlon, you:
have numerous opportunities to integrate with your colleagues during local and international training sessions, team building trips, and regular department meetings;
will discover your new sport passions and will be able to pursue them with us every day;
will be flexible in terms of working hours due to focusing on your tasks or your project;
will benefit from the profits we make via employee shares – we believe that we all contribute to the company's success;
have the option to invest into the company's shares – being close to the business, you know what you are investing in;
will enjoy co-financed sport classes, Benefit Multisport, and discounts on Decathlon products;
have private medical coverage;
can learn a foreign language related to your professional project.

#goodstart #yourduties
Being responsible for a part of balance sheet and support in analysis of the profit and loss statement
Cooperating with Business Financial Controllers as well as with Accounting and Finance Specialists and other department
Booking AP/AR invoices and expense notes
Booking journal entries in the general ledger
Reconciliation of bank statements and means of payment
Creating fixed assets
Horizontal responsibility coherent with your interests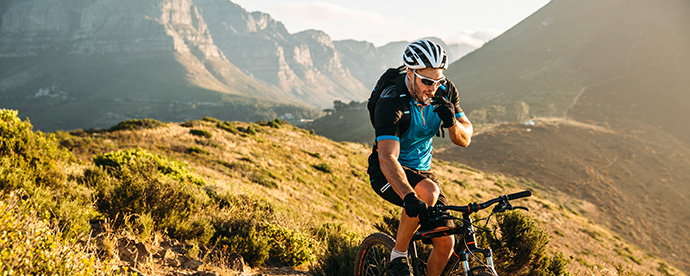 #development
By joining Decathlon Polska as a Business Accountant, you will be able to shape your own development as part of the Financial Development Program. Your future is in your hands – we offer you a wide range of options.
Here are some of them: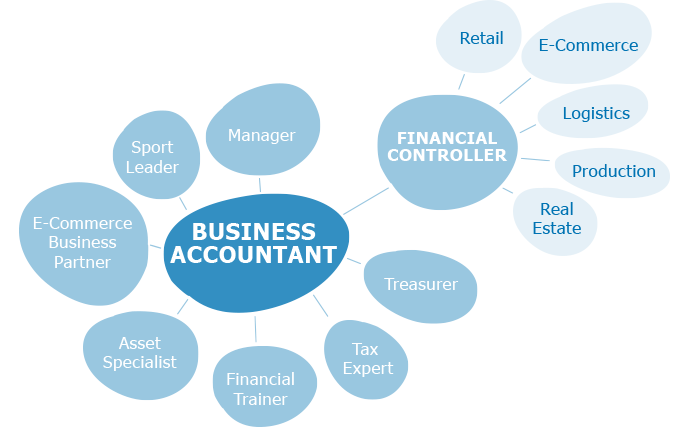 Klikając w przycisk "Aplikuj", "Aplikuj teraz" lub "Wyślij" zgadzasz się na przetwarzanie przez Decathlon Sp. z o.o. danych osobowych zawartych w Twoim zgłoszeniu rekrutacyjnym na stanowisko wskazane w ogłoszeniu o pracę (zgoda obejmuje dodatkowe dane osobowe, które nie zostały wskazane w Kodeksie pracy lub w innych przepisach prawa, np. Twoje zdjęcie, zainteresowania). Dane osobowe wskazane w Kodeksie pracy lub w innych przepisach prawa (m.in. Twoje imię, nazwisko, doświadczenie zawodowe, wykształcenie) przetwarzamy na podstawie przepisów prawa. Jeżeli nie chcesz, abyśmy przetwarzali dodatkowe dane o Tobie, nie umieszczaj ich w swoich dokumentach. Twoja zgoda jest dobrowolna i nie ma wpływu na możliwość udziału w rekrutacji. Możesz ją cofnąć w każdym momencie, wysyłając e-mail na adres:

[email protected]

. Cofnięcie zgody nie ma wpływu na zgodność z prawem przetwarzania dokonanego przez Decathlon Sp. z o.o. przed cofnięciem zgody.
Pełną informację odnośnie przetwarzania Twoich danych osobowych w naszych rekrutacjach znajdziesz otwierając poniższy link: