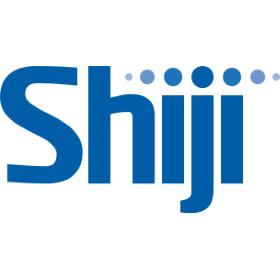 contract of employment
10 000‐
16 000 zł
gross / mth.
B2B contract
12 000‐
18 000 zł
net (+ VAT) / mth.
Valid for 24 days

until: 11 Feb 2021

contract of employment, B2B contract

specialist (Mid / Regular)
Technologies we use
Expected
AWS

Terraform/Terragrunt

Kubernetes

Helm

Ansible

Packer
About the project
You will be designing, implementing and maintaining infrastructure hosting Microservices based application in AWS. Mission-critical, long-term internal project.
Your responsibilities
designing and implementing new infrastructure components,

day to day support of developers,

creating new application hosting environments,

maintenance of the existing infrastructure,

Continuous Integration and Deployment.
Our requirements
experience and understanding of Compute AWS Services,

experience with Terraform and infrastructure as a code concept,

experience working in Linux based environment.
Optional
experience with Immutable Infrastructure,

experience with Ansible,

experience with CI/CD tools like Jenkins and GitLab CI.
This is how we organize our work
This is how we work
in house
you focus on a single project at a time
you have influence on the technological solutions applied
you develop the code "from scratch"
you focus on product development
you focus on code maintenance
agile
This is how we work on a project
Development opportunities we offer
conferences in Poland

external training

industry-specific e-learning platforms
intracompany training

substantive support from technological leaders
Benefits

sharing the costs of sports activities

private medical care

sharing the costs of foreign language classes

sharing the costs of professional training & courses

life insurance

remote work opportunities

flexible working time

fruits

integration events