Digital Producer
Macmillan Polska Sp. z o.o.
więcej
Digital Producer
Warszawa, mazowieckie

Specjalista

2019-02-12
Pracodawca ma prawo zakończyć rekrutację we wcześniejszym terminie.

Digital Producer
Location: Warsaw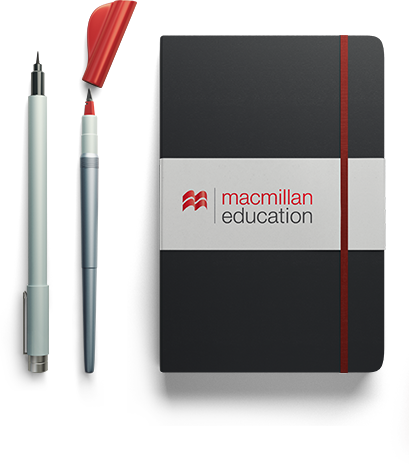 The role will be located in the Macmillan Education office in Warsaw and will be part the global technology and operations department working alongside teams in Spain and the UK.


The main responsibility of this position is to manage digital content delivery from prototyping, initial scheduling through digital production to full platform integration and Go-Live.
This requires:
Working cross functionally with Publishing, Design and Editorial teams to organise the content delivery pipeline
Working collaboratively with technical teams to transform and deliver digital content into multiple platforms for validation and go live
Management of multiple content items across various environments, via detailed scheduling and dependency planning
Representing the digital delivery team at update meetings and advising as appropriate on workflow and best practice.
Familiarity with Agile and Waterfall methodologies, utilising a variety of project management tools and systems including Jira and SmartSheet, processing issues via ticketing systems (mainly JIRA).
Robust archiving of digital assets and associated administration and work flow documentation is essential.
An ability to contribute to technical, operational and creative discussions sometimes around the same project item is essential.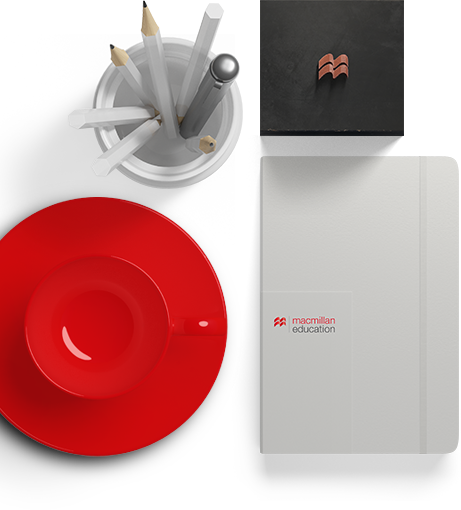 To be successful in this role you must be well-organized, flexible, adaptable, personable and able to multi-task. You must be a team player, preferably with a background in publishing and or digital / media delivery.


The successful candidate will be able to demonstrate a keen interest and experience of working with digital media, as well as an ability to learn systems and get to grips with technical information and procedures quickly.


The ideal candidate will enjoy solving problems and planning projects meticulously. An ability to work openly and effectively with technical and publishing teams using various planning tools and methodologies and will demonstrate a willingness to take on responsibilities and deliver on time and in full are key to this role.


A full Job Description is available on request.
Essential requirements:
Proven digital project management skills
Experience of digital product development
Experienced in the manipulation and transfer of a variety of digital assets
Strong interpersonal skills
Experience of working cross functionally with both technical and creative teams
An aptitude to learn new systems and software tools quickly
Experience of Digital content delivery workflows
Experience of working with Learning Management Systems
Good spoken and written English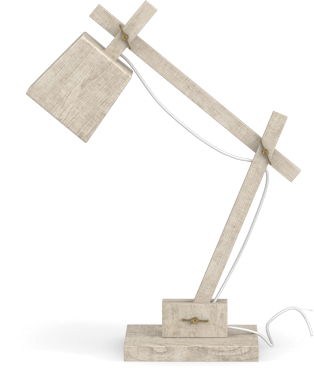 Desirable requirements:
Some experience of XML workflows
Some experience of working with content management systems and transformational technologies such as Adobe Creative Suite
Some understanding of User Experience and User Interface design
An understanding of print production workflows and scheduling
Educated to degree level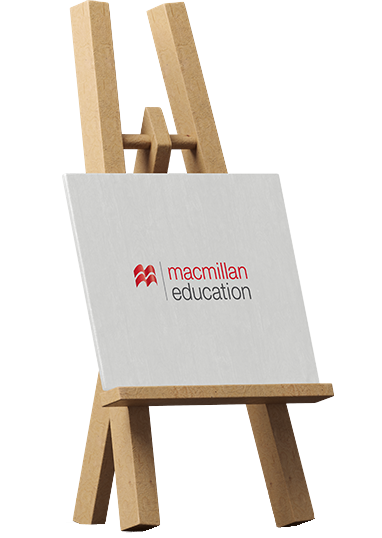 Macmillan Education, part of Springer Nature, is one of the leading publishers in the area of English Language Teaching. We publish courses and educational materials for schools all over the world. Our goal is making education modern, efficient and at the same time engaging
Please add to your application / cv the following statement
"Wyrażam zgodę na przetwarzanie mojego adresu e-mail oraz numeru telefonu przez Macmillan Polska w celach związanych z moim ubieganiem się o pracę oraz na wykorzystanie moich danych osobowych w ewentualnych przyszłych procesach rekrutacyjnych w ciągu najbliższych sześciu miesięcy."
Zgodnie z art. 13 ust. 1 i ust. 2 ogólnego rozporządzenia o ochronie danych osobowych z dnia 27 kwietnia 2016 r. (RODO) informujemy, że:
1. Administratorem Twoich danych osobowych jest Macmillan Polska Sp. z o.o. z siedzibą w Warszawie (02,305), przy Alejach Jerozolimskich 146A.
2. Twoje dane osobowe przetwarzane będą dla potrzeb aktualnej i przyszłych rekrutacji - na podstawie Art. 6 ust. 1 lit. a RODO oraz Kodeksu Pracy z dnia 26 czerwca 1974 r.
3. Twoje dane osobowe przechowywane będą przez okres tej i przyszłych rekrutacji, lecz nie dłużej niż sześć miesięcy.
4. Odbiorcami Twoich danych osobowych będą wyłącznie podmioty uprawnione do uzyskania danych osobowych na podstawie przepisów prawa oraz podmioty współpracujące w procesie rekrutacji.
5. Masz prawo do żądania od Macmillan Polska dostępu do swoich danych, prawo do ich sprostowania, usunięcia lub ograniczenia przetwarzania, prawo do wniesienia sprzeciwu wobec przetwarzania, prawo do przenoszenia danych, prawo do cofnięcia zgody w dowolnym momencie.
6. Podanie danych osobowych jest obligatoryjne w oparciu o przepisy prawa, a w pozostałym zakresie jest dobrowolne.
7. Masz prawo wniesienia skargi do organu nadzorczego na przetwarzanie Twoich danych osobowych przez Macmillan Polska.