Finance Assistant
STTAS Europe Sp. z o.o.
więcej
Finance Assistant
Warszawa, mazowieckie

pokaż mapę

Asystent

2017-10-05
Pracodawca ma prawo zakończyć rekrutację we wcześniejszym terminie.
Ś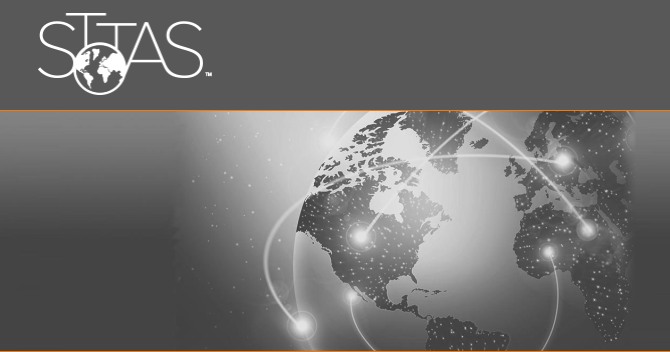 Sandler & Travis Trade Advisory Services, Inc. (STTAS) is a leading provider of customs and international trade consulting services to the public and private sectors. As a recognized leader in global trade modernization systems, STTAS works closely with governments and businesses throughout the world to develop information technology, risk management protocols and other global commerce facilitation mechanisms to meet the increasing demands of global trade.


To our Polish division – STTAS Europe Sp. z o. o. – we are currently seeking applicants for the position:
Location: Warsaw

Job description:
Processes purchase ledger invoices and payments, prepares and issues sales invoices, maintains accurate financial records, initiate payments in bank system. Assists in the administration of the financial/business functions of a unit.
Other responsibilities might include:
Purchase Order set up and processing all incoming purchase invoices.
Issuing sales invoices and monitoring receivables and payments.
Cooperating with Vendors to clarify purchase orders, invoices and outstanding payments.
Support in providing other financial data for budget or reporting.
Entering data to ERP system.
Assisting with bank reconciliation, initiating payments.
Assisting in account reconciliation preparation.
Support in tax calculations and in tax returns preparation.
Processing payments and invoices accurately and in line with well-defined procedures and time scales.
Support in preparation of tax calculations and tax returns.
Assistance in financial audits.
Actively supporting the Quality Management System by utilizing procedures appropriately.
Complying with company policies, procedures, and guidelines,
Other ad hoc tasks delegated by Finance Manager.
An ideal candidate will be able to demonstrate:
High school degree, university education in progress.
Good written and verbal communication skills.
Good knowledge of English.
Good knowledge of Microsoft Office Suite (Word, PowerPoint, Excel).
Excellent analytical, problem-solving skills and strong written/ verbal communication skills.
Excellent teamwork and interpersonal skills.
Honesty, dependability and confidentiality with an ability to work independently with minimal supervision.
Strong initiative, positive attitude, professional mannerisms, and commitment to personal, team and company goals.
We offer:
Competitive salary.
Comprehensive health package.
Various trainings, including on-the-job training.
Smart, hard-working, collaborative, friendly team.
Participation in interesting international projects.




Sandler and Travis Trade Advisory Services, Inc. (STTAS) is an equal opportunity employer.
All resumes are held in confidence. Resumes will not be accepted from recruiters or agencies without a previously signed contract. Only candidates whose profiles closely match requirements will be contacted during this search.

You are kindly requested to include the following clause in your application: "I hereby give my consent to the processing of my personal data included in my job application for the purpose of the recruitment process and after its completion for the purpose of future recruitments (pursuant to the Personal Data Protection Act as of 29 August 1997, Journal of Laws No. 133, item 883)".