Incident Manager
Warszawa, mazowieckie

pokaż mapę

Kierownik

03.01.2019
Pracodawca ma prawo zakończyć rekrutację we wcześniejszym terminie.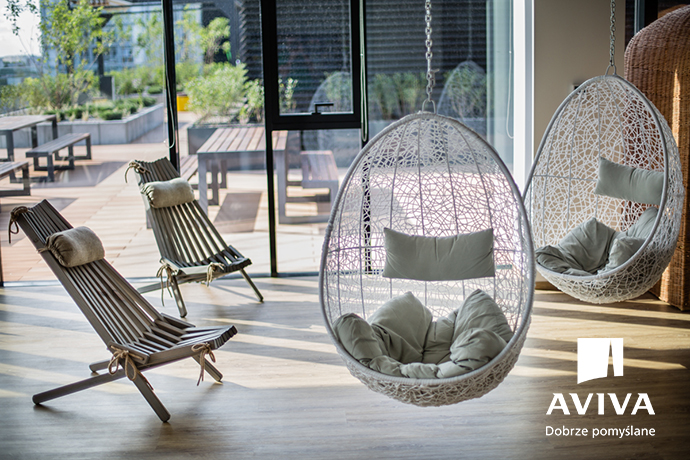 O! You are finally here! That's great, because we need:
Workplace: Warszawa


As Incident Manager you will be working as part of the International CISO team to supervise, steer and influence operations of Data Loss Prevention (DLP), Cyber Security Incident Management (IM) and Threat Intelligence (TI) services across Aviva International Markets.
Responsibilities:
Ensure the DLP, IM and TI services are appropriately embedded into daily operations within International markets
Drive the Information Protection agenda – including Awareness & Culture aspect – within the International markets
Ensure consistent framework (tools, resources, processes) applied across all International Markets, in line with Group requirements and reflecting local Market specifics
Manage market queries and ensure compliance with associated DLP, IM and TI processes and procedures
Work with the regional change initiatives and Global DLP, IM and TI teams to transition requirements in to the service to agreed targets and quality
Take active role in understanding potential data loss vectors; understanding associated threats and contributing to delivery of effective solutions in line with Business Protection rules
Support the International CISO in the identification and ongoing monitoring of DLP security risks and TI-provided threats, KPIs and production of management information to ensure visibility of market trends
Expected skills and experience:
Proven track record in similar role(s), managing security incidents and demonstrating the ability minimize impact in a timely fashion
A broad understanding of information protection topics and solutions, including information classification and encryption
Good appreciation of typical enterprise detective and preventative security measures
Ability to distil complex

problems/concepts/opportunities

in to simple, easy to understand language
Managing post incident reviews, identifying root causes and driving change to minimize recurrences
Good awareness of privacy concepts (e.g. international and industry standards, legal and regulatory constraints, etc), commensurate with this role
Security certifications (e.g. CISSP, CISM, CEH, CISA, SANS GIAC, etc)
Fluent English – both spoken and written (Italian, Turkish would be advantageous)
What do we offer?
Many opportunities to improve your skills
Benefits package (private medical care, group insurance, Multisport Card and other)
Office located near Gdański Railway Station
Stable conditions of employment
Challenging job in a dynamic, international and diverse work environment


Aplikuj!
Chcesz zobaczyć jak wygląda proces rekrutacji w Avivie - sprawdź:
Aviva będąc sygnatariuszem Karty Różnorodności stosuje politykę równego traktowania oraz tworzy środowisko pracy przyjazne osobom niepełnosprawnym. Od naszych aplikantów nie wymagamy podawania daty urodzenia, stanu cywilnego oraz załączania zdjęć. Do aplikowania zapraszamy zarówno kobiety jak i mężczyzn.
Jednocześnie uprzejmie informujemy, że skontaktujemy się z wybranymi osobami.
Prosimy o dodanie do CV następującej klauzuli:
"Oświadczam, że wyrażam zgodę, aby spółka Aviva Towarzystwo Ubezpieczeń na Życie SA z siedzibą w Warszawie przy ul. Inflanckiej 4b oraz podmioty powiązane z wymienioną Spółką w rozumieniu przepisów o rachunkowości przetwarzały moje dane osobowe, podane w złożonych przeze mnie dokumentach, w zbiorach danych osobowych kandydatów do pracy. Jednocześnie oświadczam, że zostałem poinformowany o przysługującym mi prawie do wglądu i poprawiania moich danych osobowych, jak również, że podanie tych danych było dobrowolne".
Zachęcamy do zapoznania się z naszą polityką prywatności: https://kariera.aviva.pl/polityka-prywatnosci.html