Złota 59, 00-120 Warszawa

Warszawa, mazowieckie

Ważna jeszcze 11 dni

8 Luty 2020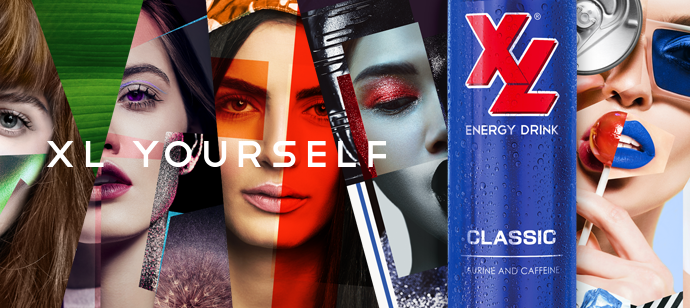 XL Energy Marketing is the owner of a globally recognized energy drink.
Our Warsaw office is now engaged in a new business development project and is looking for a
Market Research Specialist / Data Analyst
Miejsce pracy: Warszawa

Duties & Responsibilities:
Searching for data (mostly numerical) using the Internet and other sources if applicable (e.g. examining publicly available documents)
Targeting right information sources, online content analysis, filtering data
Standardising and gathering data, allocating it into databases and presentations
Using the data collected to draw initial conclusions and prepare tailor-made reports as per request / changing priorities
Observe trends in the industry to ensure all records are accurate, provide up-dates if applicable
Reporting to Project Manager
Requirements:
At least 2 years of work experience in a research agency (brokerage, real estate, financial, etc.)
Fluent command of English (international scope of market search, reports to be prepared in English)
Very good knowledge of MS Office (Excel)
Analytical capabilities will be a great asset
Excellent written, verbal and interpersonal communication skills
Very good work organization skills
Resourceful and committed
Included in the offer:
Full-time employment contract
Medical and sports packages
Regular working hours
Great location in the heart of Warsaw
Fruit and vegetables in the office


XL Energy Marketing is the owner of a globally recognized energy drink.
Our Warsaw office is now engaged in a new business development project and is looking for a
Market Research Specialist / Data Analyst
Duties & Responsibilities:
Searching for data (mostly numerical) using the Internet and other sources if applicable (e.g. examining publicly available documents)
Targeting right information sources, online content analysis, filtering data
Standardising and gathering data, allocating it into databases and presentations
Using the data collected to draw initial conclusions and prepare tailor-made reports as per request / changing priorities
Observe trends in the industry to ensure all records are accurate, provide up-dates if applicable
Reporting to Project Manager
Requirements:
At least 2 years of work experience in a research agency (brokerage, real estate, financial, etc.)
Fluent command of English (international scope of market search, reports to be prepared in English)
Very good knowledge of MS Office (Excel)
Analytical capabilities will be a great asset
Excellent written, verbal and interpersonal communication skills
Very good work organization skills
Resourceful and committed
Included in the offer:
Full-time employment contract
Medical and sports packages
Regular working hours
Great location in the heart of Warsaw
Fruit and vegetables in the office
Ogłoszenie archiwalne