Quality Lead
Reed Global
więcej
Quality Lead
Łódź, łódzkie

Kierownik

2018-11-06
Pracodawca ma prawo zakończyć rekrutację we wcześniejszym terminie.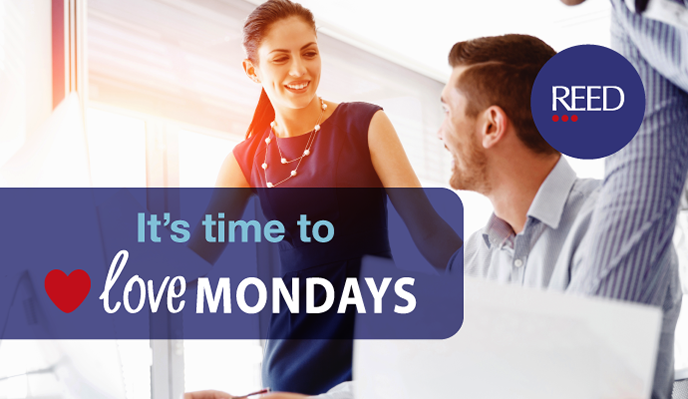 REED is a specialist provider of permanent, contract, temporary and outsourced recruitment solutions, IT and HR consulting. Assisting jobseekers and employers since 1960, Reed's global expertise spans Europe, the Middle East and Asia Pacific. In Poland we specialize in Multilingual Shared Services, Accountancy, Banking, Finance, IT & Telecoms, Property & Construction, Engineering, Sales & Marketing.

We are currently looking for Candidates for the position of:
Quality Lead
Miejsce pracy: Łódź
55131

Tasks:
Introduction and implementation of quality management policy in the organization;
Project management aiming at implementation, improvement and maintainance of a high level of quality of products;
Supervising the process of customers' complaints;
Preparing and carrying out internal & external audits;
Supervising various processes, procedures and instructions as well as ensuring their compliance with obtained certificates and standards;
Supervising the quality of production materials as well as manufactured products;
Overseeing the process of certification of a plant and products;
Having oversight over new products and technologies, introducing new processes and corrective methods of
improvement;
Coordination of activities in the field of Lean 6Sigma;
Initiating methods aiming at increasing the operational efficiency of a plant;
Introducing corrective actions eliminating threads to the quality of organization;
Managing the team of staff members.
Reed Global - Europe is acting as an Employment Agency in relation to this vacancy.
Requirements:
Higher diploma in the field of Quality Management or related area;
At least 5 years of working experience in the field of quality management on a managerial position;
Minimum 3 years of experience in managing the team of Specialist;
Knowledge of Lean Manufacturing;
Green Belt Certificate;
Knowledge of ISO standards, experience in conducting internal and external audits;
Knowledge of tools used to analyze and improve quality;
Ability to use English freely in a multinational environment;
Ability to manage a team and motivate people to achieve ambitious goals;
We offer:
An interesting job in a company promoting innovative and modern technologies;
Opportunity for professional development in an international environment;
Employment in a stable company with an established position in the market;
Attractive salary based on your professional experience and skills;
Prosimy o dopisanie w CV poniższej klauzuli:

"Zgodnie z Ustawą z dnia 29 sierpnia 1997 roku o Ochronie Danych Osobowych (Dz.U. z 2002r. Nr 101, poz.926 ze zm.) niniejszym wyrażam dobrowolnie zgodę dla Reed Personnel Services Poland Sp. z o.o. z siedzibą w Warszawie przy ulicy Złota 59 na:

- przetwarzanie moich danych osobowych, zawartych w CV lub innych przekazanych przeze mnie dokumentach, w celu prowadzenia i administrowania procesami rekrutacji do pracy z udziałem mojej osoby,

- udostępnienie moich danych osobowych potencjalnym pracodawcom oraz innym podmiotom z grupy Reed do celów związanych z procesem rekrutacji.

Przysługuje mi prawo dostępu do moich danych i ich poprawiania."


Administratorem dobrowolnie podanych przez Panią/ Pana danych osobowych jest Reed Personnel Services Poland Sp. z o.o. z siedzibą w Warszawie przy ulicy Złota 59. Dane osobowe będą przetwarzane wyłącznie w celach prowadzenia i administrowania procesami rekrutacyjnymi, a w szczególności w związku z poszukiwaniem dla Pani/Pana ofert pracy i ich przedstawianiem, archiwizacją i wykorzystywaniem w przyszłych procesach rekrutacyjnych dokumentów zawierających dane osobowe. Dane mogą być udostępniane podmiotom upoważnionym na podstawie przepisów prawa oraz po wyrażeniu zgody potencjalnym pracodawcom lub podmiotom z grupy Reed do celów związanych z procesem rekrutacji. Przysługuje Pani/Panu prawo dostępu do treści swoich danych oraz ich poprawiania.