Stażysta w dziale sprzedaży
Colgate-Palmolive Poland
więcej
Stażysta w dziale sprzedaży
Warszawa, mazowieckie

pokaż mapę

Praktykant/Stażysta

25.05.2018
Pracodawca ma prawo zakończyć rekrutację we wcześniejszym terminie.

At present we are seeking candidates for the position of:
STAŻYSTA W DZIALE SPRZEDAŻY
Full time employment via temporary agency for 6 months

Warszawa

Take this opportunity and:
developyourprofessionalcareer in dynamic international environment
work with great people inteamwork culture &friendly atmosphere
convert your theoretical knowledge into practice and more...
Responsibilities:
on-going support for Key Account Managers in daily administrative tasks
support in planning process by using Customer Business Planning tool
support financial settlements with our customers
making analysis and preparing reports with recommendations concerning potential customer development
internal cooperation with key functions (Customer Service & Logistics, Retail Marketing, Regional Marketing)
taking part in commercial meetings connected with business planning and organization development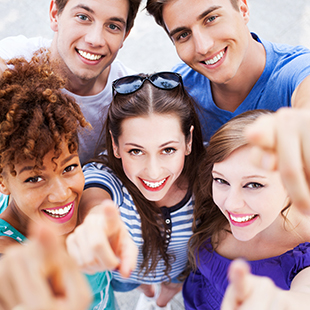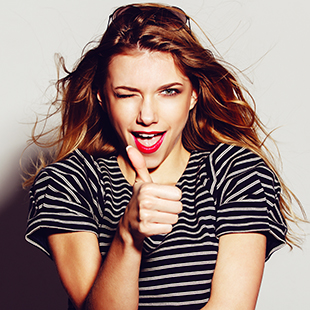 Qualifications:
university degree or last yers of studies (preferred: management, economy or related),
very strong analytical skills
very good command of English (work in an international environment)
experience or internship in sales or marketing department
MS office knowledge
excellent communication skills
easy going & open personality
independent and fast learning
Please send applications via apply button with "IKAT/5/2018" in the subject.

"Pursuant to the Regulation (EU) 2016/679 of the European Parliament and of the Council of 27 April 2016 on the protection of natural persons with regard to the processing of personal data and on the free movement of such data, and repealing Directive 95/46/EC (GDPR), we inform that the controller of personal data is Colgate – Palmolive (Poland) Sp. z o.o. having its registered office in Warsaw, Wybrzeże Gdyńskie 6D street . The personal data shall be processed for the purposes of a recruitment procedure. In case of your consent, your data shall also be processed for the purposes of future recruitment processes. Should such a necessity occur, your personal data may be made available to entities authorised by law. Submitting data is voluntary but necessary to achieve the above-mentioned objective. You have the right to demand rectification, deletion, limitation of processing or transfer of the data. The above-mentioned rights may be exercised by submitting a relevant request to the following e-mail address: [email protected] Personal data providers have the right to file a complaint to the President of the Office for Personal Data Protection in order to protect the data in case their personal data are processed against the law. Personal data will be processed by the Personal Data Controller during this recruitment process and should the consent to the processing of personal data in the future be granted, until the right to be forgotten has been exercised. The Personal Data Controller does not use an automated decision-making system, including profiling.
If, upon the completion of the recruitment process, your CV has remained in the database of Colgate – Palmolive (Poland) Sp. z o.o, having its registered office in Warsaw, Wybrzeże Gdyńskie 6D street, to be used in the future, you are asked to accompany your application documents with the following consent:
"I hereby give my consent to Colgate – Palmolive (Poland) Sp. z o.o. with its registered office in Warsaw, Wybrzeże Gdyńskie 6D street to archive and use my CV and other application documents in future recruitment processes in accordance with the Regulation (EU) 2016/679 of the European Parliament and of the Council of 27 April 2016 on the protection of natural persons with regard to the processing of personal data and on the free movement of such data, and repealing Directive 95/46/EC"