training lead
Randstad Polska Sp. z o.o.
więcej
training lead
Wrocław, dolnośląskie

Specjalista

2018-11-05
Pracodawca ma prawo zakończyć rekrutację we wcześniejszym terminie.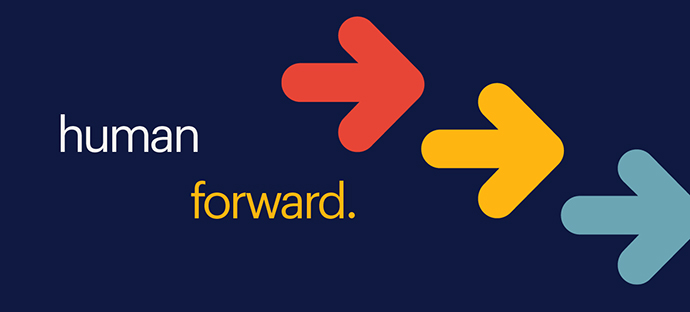 We are happy to announce that we have been appointed to support the creation of a brand new multi-functional Business Services Centre in Wrocław for a leading Global Player in the Healthcare sector.
training lead
Nr ref.: /510/09/2018/PK/32307
Wrocław
what we offer
attractive social package
opportunity for professional development
working in a stable organization with a modern approach to management
strong creation opportunity setting up GBS Wroclaw
working in a diverse and supportive team of professionals
your tasks
Job functions:
Identify needs, create and execute training roadmaps specific to process requirements to meet changing needs and requirements within start up organization.
Design and deploy functional onboarding
Ensure that the process training module is comprehensive, regularly revised and approved by operations
Customize/deploys corporate L&D initiatives, cooperates with training vendors
Proactively search for learning & development solutions and tools
Tracks training effectiveness with appropriate measures and tools. Identifies areas of improvement and future training needs
Ensure the timely publication of all training calendars, provide timely and quality L&D reports
Ensures delivery within the agreed budget for your respective area
what we expect
Requirements:
Business acumen/Knows the business. Speaks and understands the language of the business and the strategic imperatives of the business. Translates business requirementrs into clear action plans
Training skills: Seeks to identify areas to define, plan, build and deliver Training content for the local Center.
Brand Ambassador: Able to promote Brand Values and Personalities in all aspects of planning and execution. Serves as a role model
Team skills: Can be equally effective participating on team (as member) and/or as leader. Works towards the organizational best interest rather than personal interests. Manages well across the matrix through individuals and processes both at a function level and across the business. Uses networks in activities to achieve better business and customer outcomes
Reputation for Delivery: Consistently delivers against agreed project plans, is responsive and realistic about time/resources to deliver. Anticipates and prevents future problems, taking charge to bring about change and taking initiative within role. Has the ability to persuade line partners and other key stakeholders to drive results. Develops and evaluates solutions to problems and implements solutions. Applies systematic thinking to identify new solutions. Able to win impact and influence regardless of organisation boundaries and relationships. Is personally credible. Maintains confidences
Communication skills: Clearly articulates messages. Effectively listens, can express ideas in written format and verbal format. Effectively drafts written communication
Customer Focused: Thinks customer first and anticipates current and future needs
Experience:
At least 3 years of previous relevant experience in Training area within Business Services environment.
Project Management expertise. Experience with relevant digital technologies, tools and frameworks
Proven ability to lead process or tool improvements from concept to implementation phases
Able to effectively manage multiple activities simultaneously in a fast-paced environment
Familiarity with LEAN practices
Ability to work independently and to plan as well as organise and set priorities when performing work
Demonstrated strong practitioner and leadership coaching skills
Ability to establish and maintain effective relationships with Customers (internal) in order to understand their needs
Self-motivated and proactive individual with demonstrated ability to influence without formal authority
Excellent oral and written communication skills
Fluent oral and written English skills
Employment Agency - registry number 47