Finance Director
Reed Personnel Services Poland
więcej
Finance Director
Warszawa, mazowieckie

Kierownik

13.03.2018
Pracodawca ma prawo zakończyć rekrutację we wcześniejszym terminie.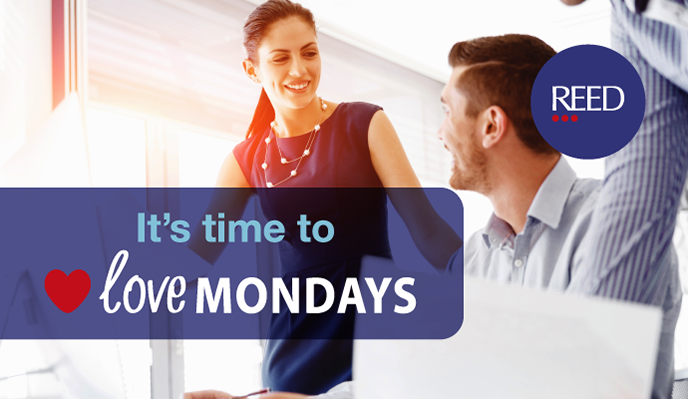 REED is a specialist provider of permanent, contract, temporary and outsourced recruitment solutions, IT and HR consulting. Assisting jobseekers and employers since 1960, Reed's global expertise spans Europe, the Middle East and Asia Pacific. In Poland we specialize in Multilingual Shared Services, Accountancy, Banking, Finance, IT & Telecoms, Property & Construction, Engineering, Sales & Marketing.
Due to continued development of our Client`s company on the local market, we are now looking for an experienced professional for the role of:
Finance Director
Miejsce pracy: Warszawa
CFO/03/2018

Responsibilities:
Responsible for managing full accounting operations which provides accounting services
Coordinating the process of closing month, quarter, year
Preparation of the financial statement
Execution (commercial) of the Projects
Bookkeeping, Taxes, Customs Cost Control, Insurance Procedures
Responsibility for Order Intake, Turnover, Payment, Cash and Cash Flow
Negotiations of the contracts and preparation of commercial part of the contract with respect to legal, accounting and technical issues.
Controls risks and opportunities (ERC requirements)
Arrangements of commercial tools (Hedging, Bank Warranties, LC)
Invoicing and Change Orders Procedures
Cooperation with Banks & Ordering Parties in order to secure the realization of the projects
Participation in the creation of budgets (financial and administrative division)
Supervising and preparation of tax returns VAT, VAT-UE, VAT-27, CIT, and statistical
Internal reporting to the Managing Director in Poland
Requirements:
University degree
10 years of experience in finance gained in international engineering or construction company/ies
Sound knowledge in accounting & tax management, treasury/cash flow management, risk management, budgeting, controlling and reporting
Experience in implementation of processes improvement, systems excellence
Ability to work independently in a fast-paced environment
Hands-on approach, communications and interpersonal skills including ability to communicate financial concepts to non-financial people
Ambitious, keen to take on additional responsibility
Range of systems experience, including planning and forecasting tools
Very good command of English is a must, fluency in Polish
If you are interested in this exciting opportunity, please send your detailed CV and Cover Letter in English, in complete confidence to:
Please note that we reserve the right to get back in touch with selected candidates.
Prosimy o dopisanie w CV poniższej klauzuli:

"Zgodnie z Ustawą z dnia 29 sierpnia 1997 roku o Ochronie Danych Osobowych (Dz.U. z 2002r. Nr 101, poz.926 ze zm.) niniejszym wyrażam dobrowolnie zgodę dla Reed Personnel Services Poland Sp. z o.o. z siedzibą w Warszawie przy ulicy Złota 59 na:

- przetwarzanie moich danych osobowych, zawartych w CV lub innych przekazanych przeze mnie dokumentach, w celu prowadzenia i administrowania procesami rekrutacji do pracy z udziałem mojej osoby,

- udostępnienie moich danych osobowych potencjalnym pracodawcom oraz innym podmiotom z grupy Reed do celów związanych z procesem rekrutacji.

Przysługuje mi prawo dostępu do moich danych i ich poprawiania."


Administratorem dobrowolnie podanych przez Panią/ Pana danych osobowych jest Reed Personnel Services Poland Sp. z o.o. z siedzibą w Warszawie przy ulicy Złota 59. Dane osobowe będą przetwarzane wyłącznie w celach prowadzenia i administrowania procesami rekrutacyjnymi, a w szczególności w związku z poszukiwaniem dla Pani/Pana ofert pracy i ich przedstawianiem, archiwizacją i wykorzystywaniem w przyszłych procesach rekrutacyjnych dokumentów zawierających dane osobowe. Dane mogą być udostępniane podmiotom upoważnionym na podstawie przepisów prawa oraz po wyrażeniu zgody potencjalnym pracodawcom lub podmiotom z grupy Reed do celów związanych z procesem rekrutacji. Przysługuje Pani/Panu prawo dostępu do treści swoich danych oraz ich poprawiania.