Operations Manager
Gemalto Sp. z o.o.
więcej
Operations Manager
Gdańsk, pomorskie

Dyrektor/Prezes

12.01.2018
Pracodawca ma prawo zakończyć rekrutację we wcześniejszym terminie.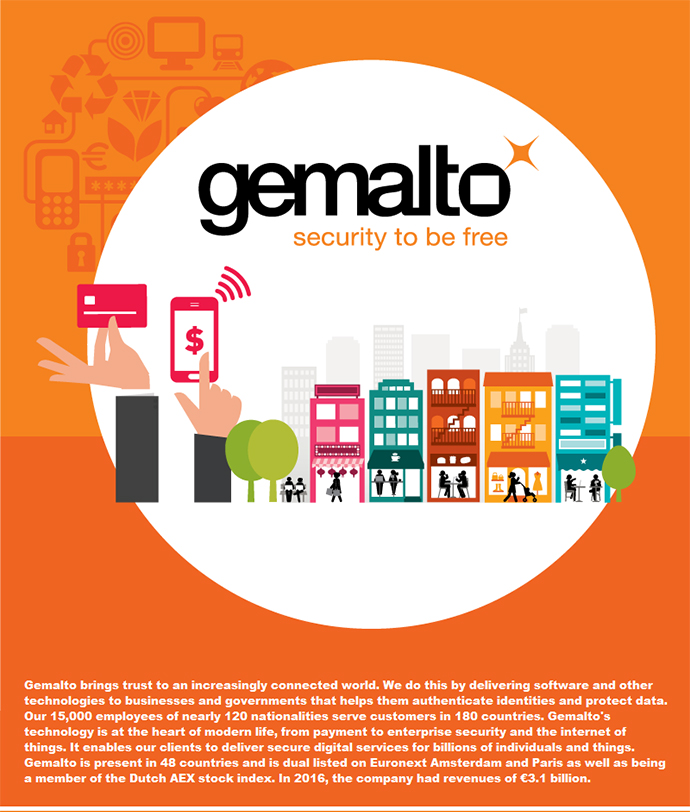 OPERATIONS MANAGER

Miejsce pracy: Gdańsk




The Operations Manager is responsible for providing overall direction and guidance to all production and technical activities by formulating policies, processes and procedures to meet customers' expectations, achieving goals with the efficient use of the resources. Leads development and progress of continuous improvement. As a member of the management team the position works in partnership with almost all teams and reporting directly to Plant Manager of the company.
Responsibilities:
Managing over 500 employees in an international production company (4 production sites management and maintenance department)
Managing production operations to achieve the required standards of production efficiency and product quality,
Participation in creating business and operational goals and responsibility for their implementation
Ensure timely implementation of the production plan in accordance with the required quality standards,
Setting production priorities in cooperation with the planning department
Planning, organizing and implementation of production processes with particular emphasis on optimization activities
Control of efficiency parameters and production efficiency,
Proven leadership experience, able to develop and motivate team members throughout the organization, maintaining effective and productive work relationships,
Managing a team of managers in order to achieve their assigned tasks and expected results,
Conducting HR policy and values in order to build a positive working environment
Promoting team work and a culture of continuous improvement in the plant,
Improvement of Lean Manufacturing standards,
Initiating activities and implementing improvements aimed at improving and optimizing the production process and involving subordinate employees in the activities
Creating and supervising the implementation of the budget of the subordinate area
Compliance with applicable procedures and company policy in your area
Ensuring safety standards in close cooperation with a health and safety team

Competences:
Higher technical education preferred
5-7 years of experience working in a similar position in a production international company
Proven experience in managing a large team,
Knowledge of modern systems for quality assurance and organization of production (Lean Manufacturing, 5S, TQM, Kaizen, 6 Sigma etc.)
Experience in process optimization, implementation of changes and building support for implemented activities among employees
Polish language speaker and strong English oral & written
Leadership skills in team management (ability to motivate, engage and inspire teams)
Ability to think strategically and analytically
Ability to plan and effectively implement activities and new solutions
Ability to delegate activities and coordinate their implementation
Very good communication and ability to influence other people,
Ability to make quick decisions and actions
Strong motivation to achieve set business goals
Flexibility and ability to operate in a changing environment
Ability to focus on achieving goals and results,
High imagination and creativity in action
Resistance to stress

Our Offer:
Contract of employment
Attractive salary & benefits
Motivational bonus system
Laptop, mobile phone, company car
Ambitious and challenging work
Multinational environmental
Development & onboarding


Wyrażam zgodę na przetwarzanie przez ogłoszeniodawcę moich danych osobowych, zawartych w mojej ofercie pracy, dla potrzeb niezbędnych do realizacji procesu rekrutacji zgodnie z ustawą z dnia 29 sierpnia 1997 r. o ochronie danych osobowych (t.j. Dz. U. z 2016 r., poz. 922). Jednocześnie wyrażam zgodę na przetwarzanie przez ogłoszeniodawcę moich danych osobowych na potrzeby przyszłych rekrutacji.