Rekrutacja zdalna
To wyróżnienie ofert oznacza, że cały proces rekrutacyjny jest prowadzony zdalnie.
Dowiedz się więcej

Szczecin, zachodniopomorskie

Ważna jeszcze 16 dni

do: 20 cze 2020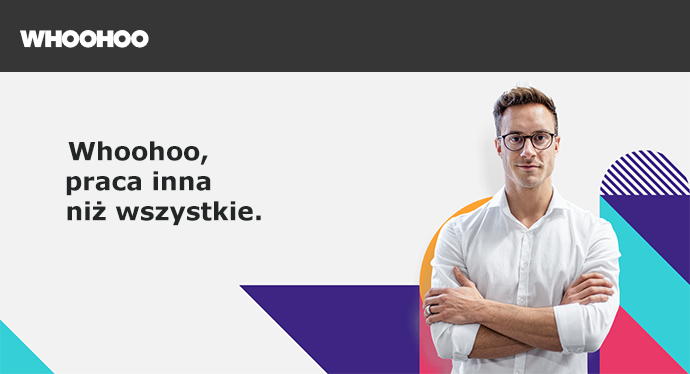 Whoohoo is an international expert in recruiting and contracting engineers, specialists and managers.
For 30 years we have sourced candidates across a wide range of industries, including engineering, finance, construction, manufacturing, IT, and BPO/SSC.
We currently have 30 branches, located in 4 countries, and employ 4,000 people. The Polish team in Wroclaw consists of 11 consultants with extensive experience in conducting recruitment processes for managerial and expert positions, successfully recruiting for clients all over the country.

Currently for our client from the construction industry, we are looking:
Senior Contracts Manager
Location: Szczecin

Responsibilities:
Formal communication with Employers and Engineers
Drafting and review of Subcontract and other agreements
Preparation & negotiation of variation proposals
Identification/notification & ongoing management of delay issues
Compliance with contract notification requirements
Handling of subcontractor EOT/cost claims
Guidance/advice/support to Project Directors & Project team
Input to risk and other reporting
Deep understanding of contracts, contract governance, contractual language
and the project life-cycle
Qualifications:
Experience of major/complex EPC projects (min. 15 years) in a multi-dimensional
team,
Min. 10 years of experience as a contract manager
Fluent English and Polish in speaking, reading, and writing
Service-oriented & excellence in people management skills
Possible legal background/training/experience
Exceptional attention to detail & strive for precision/accuracy
Critical thinking & ability to analyze/foresee/understand contractual and financial implications of project issues arising
Employment Agency registry number: 14986
The Controller of the data obtained in the recruitment process is Whoohoo Poland Sp. z o. o. The personal data is collected and processed in order to carry out the recruitment process. Sending your application shall be deemed as giving the consent to data processing. You have the right to request an access to your data, rectification of your data, right to request erasure or restriction of the processing, the right to object to the processing, and the right to lodge a complaint with a supervisory authority, as well as the right to withdraw the consent. The full information on how we process your personal data is available at
www.whoohoo.pl
in our Privacy Policy.
Currently for our client from the construction industry, we are looking:
Senior Contracts Manager
Responsibilities:
Formal communication with Employers and Engineers
Drafting and review of Subcontract and other agreements
Preparation & negotiation of variation proposals
Identification/notification & ongoing management of delay issues
Compliance with contract notification requirements
Handling of subcontractor EOT/cost claims
Guidance/advice/support to Project Directors & Project team
Input to risk and other reporting
Deep understanding of contracts, contract governance, contractual language
and the project life-cycle
Qualifications:
Experience of major/complex EPC projects (min. 15 years) in a multi-dimensional
team,
Min. 10 years of experience as a contract manager
Fluent English and Polish in speaking, reading, and writing
Service-oriented & excellence in people management skills
Possible legal background/training/experience
Exceptional attention to detail & strive for precision/accuracy
Critical thinking & ability to analyze/foresee/understand contractual and financial implications of project issues arising
Employment Agency registry number: 14986
Ogłoszenie archiwalne